TRIMS FAT | TRANSFORMS BODY | TIGHTENS SKIN | TONES MUSCLES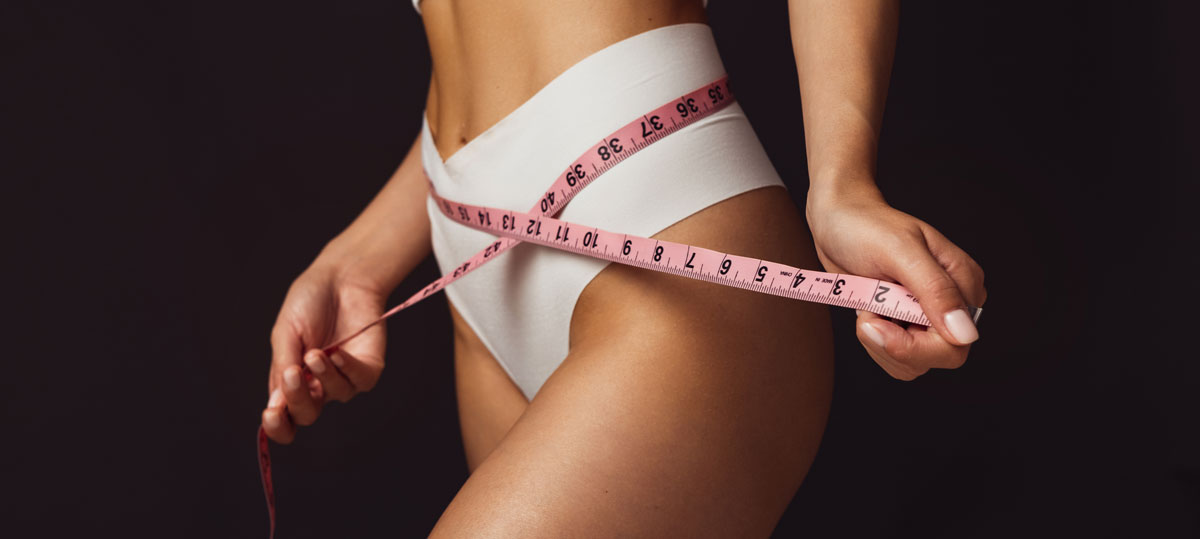 TRIMS FAT & TRANSFORMS YOUR BODY
Evolve Transform is a non-invasive, innovative technology that uses RF energy to destroy fat, electrical muscle stimulation (EMS) to build and strengthen muscle while simultaneously remodeling skin. Consider this is a three-in-one treatment. Multiple body areas may be treated simultaneously.
TIGHTENS SKIN
Evolve Tite is a non-invasive procedure that delivers uniform and volumetric radiofrequency (RF) heating to the skin and sub-dermal layer, providing a customized pain-free solution for patients looking to treat sagging skin. Common areas treated with Evolve Tite are the arms and stomach.
TONES MUSCLES
Evolve Tone is a non-invasive muscle toning technology that works by emitting electrical muscle stimulation (EMS) to stimulate involuntary muscle contractions in order to tone and strengthen muscles, allowing for a more sculpted appearance. Evolve Tone is designed to increase muscle strength as well. Common areas treated with Evolve Tone are stomach, thighs, and buttocks.
BEFORE & AFTER
Is EvolveX right for you?
Anybody can be a candidate for EvolveX, and it's a desirable solution for those wishing to tone, tighten or transform problem areas with their skin. If you've recently undergone intensive weight loss or you've noticed fat accumulation in certain areas of your body, EvolveX is a great solution for you.
Be prepared to be amazed by your results!
Call Body by Stamford Gastro at 203-998-7400 to schedule your free consultation.